Steven Brooke grew up in Detroit, Michigan, where he attended Cass Technical High School, one of the first magnet-style science and arts high schools in the country.
Steven graduated from the University of Michigan and began his graduate work in molecular biology at George Washington University, conducting his research at the National Institutes of Health. He transferred to the University of Miami's Institute for Molecular and Cellular Evolution to work under Dr. Sidney W. Fox, a world leader in the research on chemical evolution and the origin of cells. Steven was a graduate student and later a research associate at the Institute. His research focused on the origins of cellular compartmentalization, models of primordial cellular reproduction, and the origins of cellular communication and behavior. His photomicrographs and scanning electron micrographs of proteinoid microspheres, a laboratory model of a primordial cell, appeared in dozens of journals and textbooks. Below is a scanning electron micrograph of a compartmentalized microsphere produced under prebiotic conditions.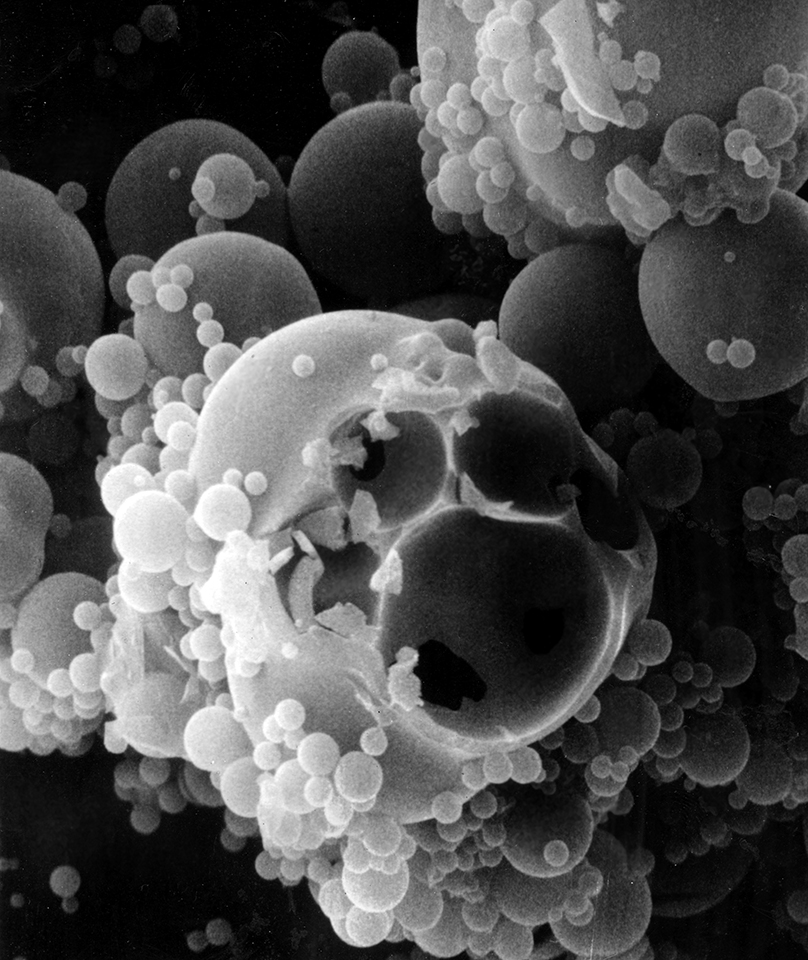 Steven's papers include:
*Sidney W. Fox, Laura Hsu, and Steven Brooke ; Communication Within and Between Proteinoid Microspheres;  First European Biophysics Congress 1971, Vienna
*Jaime Miquel, Steven Brooke, and Sidney W. Fox; Assembly of Microspheres from Acidic Proteinoids and Histones or Histone-like Proteinoids;Currents in Modern Biology 3 (1971) 299-306
*Laura Hsu, Steven Brooke, and Sidney W. Fox; Conjugation of Proteinoid Microspheres: A Model of Primordial Communication;Currents in Modern Biology 4 (1971) 12-25.
*Sidney W. Fox, Laura Hsu, Steven Brooke, Tadoyoshi Nakashima, and James C. Lacey, Jr.; Experimental Models of Communication at the Molecular and Microsystemic Levels;  International Journal of Neuroscience, 1972, Vol.3, pp.181-192
*Steven Brooke and Sidney W. Fox; Compartmentalization in Proteinoid Microshperes; BioSystems, 9 (1977) 1-22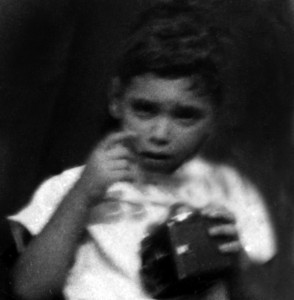 Steven Brooke began his architectural photography career in 1979. Steven received his first camera at the age of four.  His childhood mentor, Dr. Frederick Cleveland Test II, introduced him to the work of the Dutch and Italian painters and engravers of the 17th and 18th centuries, particularly those whose work featured perspective studies. It was natural that Steven was drawn to this particular field of photography.  His first clients included Dennis Jenkins, Suzanne Martinson, Florence Knoll, Mark Hampton, Ben Baldwin, and Carl Abbott. In 1987, he was awarded the American Institute of Architects National Honor Award in Photography. Steven published his first article with Architectural Digest in 1986 and was a Contributing Photographer for over twenty years.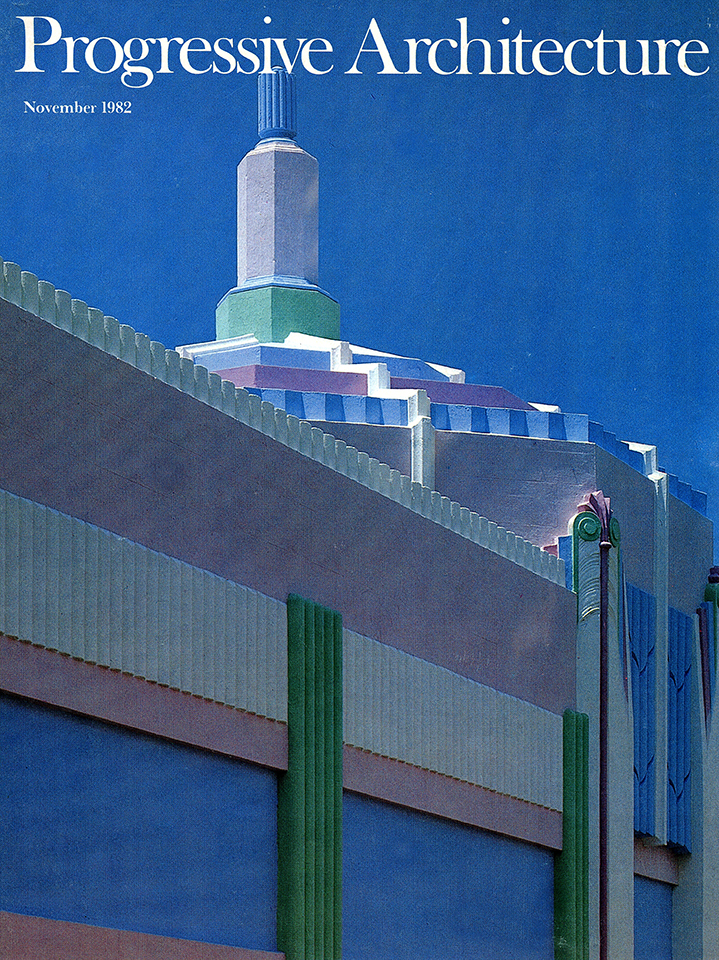 Steven Brooke was involved in the early struggles to save the Miami Beach Art Deco District and have it included in the National http://healthsavy.com/product/tramadol/ Registry of Historic Districts. Many cite the 1982 story in Progressive Architecture that featured his cover and editorial photography, and was championed by then-architecture editor David Morton, as the first major publication to bring the district to national attention and respect. His book, Deco Delights, with pioneer preservationist Barbara Capitman, is still considered the seminal book on the history of the Miami Beach Art Deco district.
In Miami, Steven Brooke met Robert Davis who was to develop Seaside, Florida, the landmark town that ushered in the New Urbanism movement in town planning. Steven has been Seaside's photographer of record since its inception, producing three books on the town and contributing photographs to dozens of articles and books.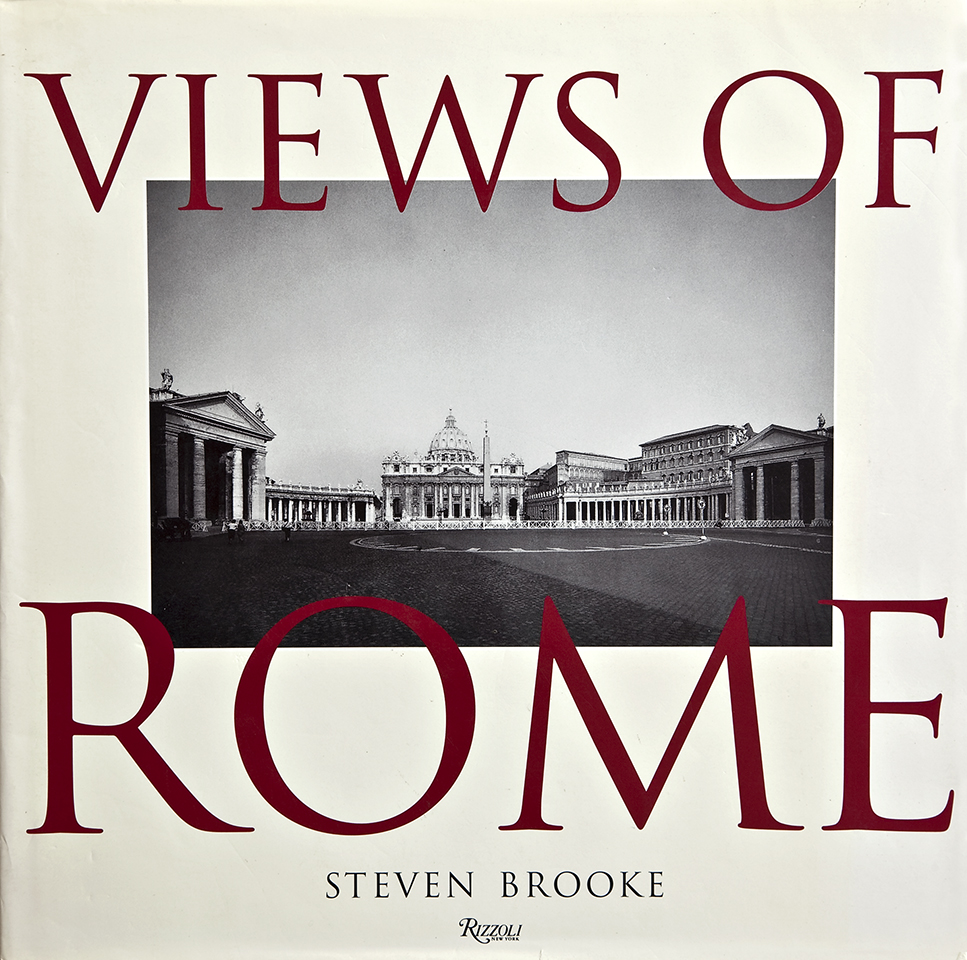 In 1991, Steven Brooke was awarded the Rome Prize by the American Academy in Rome. While at the Academy, he produced a new vedute de Roma (views of Rome) in the style of the 17 th– and 18th-century Dutch and Italian engravers. Published by Rizzoli, the resulting book was the first volume of its kind in nearly a century, and the first of his now 17 books for Rizzoli. It included essays by renowned scholars John Varriano, Bonna Wescoat, and Malcomb Campbell. Views of Rome received wide critical acclaim and won the AIA International Book Award. While in Rome, Steven photographed the Cappella Paolina, the Pope's Private chapel, the first photographer in many decades to have been granted such permission. He also contributed to Sarah McPhee's innovative book on Bernini and the St. Peter's Bell Towers.
Views of Jerusalem and the Holy Land, which Steven Brooke both wrote and photographed, was produced in 1997 when he was a Fellow at the Albright Institute in Jerusalem. Like Views of Rome, it was the first book of its kind in decades. To date, he has been the photographer of 40 books on architecture and design, nine of which he has also written. His publishers include Rizzoli International, Abbeville, Abrams, University of Pennsylvania Press, Pelican, and Clarkson Potter.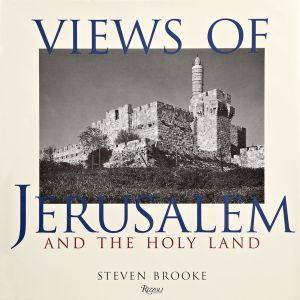 Steven Brooke lives in Miami. He is an Adjunct Professor in the University of Miami's School of Architecture and is on the Board of Directors of Dade Heritage Trust.  Steven trains at Valente Brothers Gracie Jiu Jitsu.  His son, Miles, is a graduate of  Oberlin College where he played goalie for Oberlin's lacrosse team. He is currently working at the Diabetes Research Instititute in Miami.